About U-fi From Nelnet
Our mission is to help students make smart financial choices and accomplish their educational goals.
Helping Smart Borrowers Earn More
Nelnet was founded over 40 years ago on one simple idea: to serve our customers and make their educational dreams possible. And that's why we created U-fi From Nelnet – to bring that experience to student loans.
We reward borrowers for their hard work with better, smarter loan solutions. Our borrowers have big dreams for the future – U-fi From Nelnet helps them dream even bigger.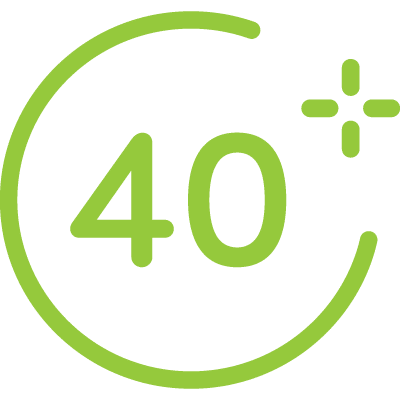 40+ Years of Experience
Backed by Nelnet, one of the nation's largest student loan servicers, we've proven that we know our stuff.
Expert Borrower Support
Real people. Real support. Our team of friendly specialists will help you find a private student loan that fits your needs.
Personalized Solutions
No matter which degree you're pursuing – undergraduate, graduate, or professional – we've got you covered.
Cosigner Benefits
Still building your credit? We allow borrowers to apply with a cosigner – and release cosigners for eligible borrowers after 24 consecutive on-time payments.
Easy to Apply
Who says saving money has to be hard? Our three-step process makes it fast and easy. Plus, we don't believe in charging fees.
Partner with Us
We're always looking for referral partners. Help us bring affordable education options to those who need it.
Get Started
Smart Choices, Smart Money
A few things you should know before getting started.