About U-fi
Our mission is to help students and recent graduates make smart financial choices and accomplish their educational goals.
Helping Smart Borrowers Earn More
At U-fi, we reward borrowers for their hard work with smarter student loans and refinance solutions. Our borrowers have big dreams and have accomplished big things – with U-fi, they go even further.
For the college graduate, Student Loan Refinance can help lower interest rates and combines existing loans into one payment.
For the college student, U-fi Student Loans help fund educational dreams.
Whether taking out new loans or refinancing old ones, we help smart borrowers make smart financial choices.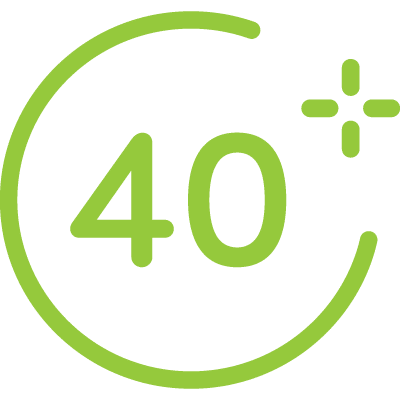 40+ Years of Experience
Backed by the nation's largest student loan servicer, we've proven that we know our stuff.
Expert Borrower Support
Real people. Real support. We'll help you find a loan that fits your needs.
Personalized Solutions
No matter what level of education you're pursuing, U-fi's got you covered. We offer solutions for associate, undergrad, graduate, private, and refinance of federal loans.
Cosigner Benefits
Still building your credit? We allow borrowers to apply with a cosigner – and release them after 24 on-time payments.
Easy to Apply
Apply in minutes, save for years. Plus, we don't believe in application fees.
Partner with U-fi
We're always looking for referral partners. Help us bring affordable education options and student loan debt relief to those who need it.
Get Started
Smart Choices, Smart money
A few things you should know about refinancing with U-fi.